LG Electronics Inc. recently announced plans to make its webOS platform available globally. In addition, LG plans to licence the mobile operating system to expand its reach within the rapidly growing technology industry.
The webOS platform is a Linux-based open source operating system designed by LG for consumer electronic devices. Developed by many tech industry leaders, it is one of the year's most highly anticipated mobile platforms. It brings significant advantages over many other mobile operating systems including a modern interface, an intuitive ecosystem, up-to-date security protocols, AI integration and compatibility with already popular platforms such as Android and iOS.
The goal for LG is to broaden their market share and meet consumer demand for more reliable and sophisticated smartphone experiences that are more capable of meeting their needs. Selected partners have already initiated software testing, and official commercialization is expected to begin shortly in markets across Europe, North America, Asia and Africa.
What is webOS?
Developed by Palm, Inc., webOS is a Linux-based open-source operating system for mobile devices, web services, and smart TVs. It has been the platform of choice for LG's latest generation of Smart TV's since 2011. The OS is designed to be easy and highly flexible, allowing developers to customise apps and services according to user needs. Its intuitive interface and dynamic features have gained popularity among consumers.
To increase user adoption, LG Electronics recently announced plans to licence webOS to help boost their sales in the television market. This move would expand the reach of webOS by increasing its availability on other devices and could potentially open up new opportunities for app developers interested in innovating within this platform. Furthermore, it could also help LG gain a competitive edge as more manufacturers compete with their smart TV platforms.
LG's Plans to Licence webOS
LG, one of the leading companies in the electronics market, has recently announced plans to licence their webOS software to other TV brands like RCA, Konka, and Ayonz. This move is part of their larger strategy to boost LG's prominence in the smart TV market.
Let's explore how this move could benefit LG.
Licensing to Other Brands
LG Electronics recently announced its plans to licence webOS to other brands, enabling them to integrate the user-friendly and feature-rich operating system into their products. In addition, the company aims to improve the functionality of its products through partnerships with other corporations and produce an even broader range of solutions.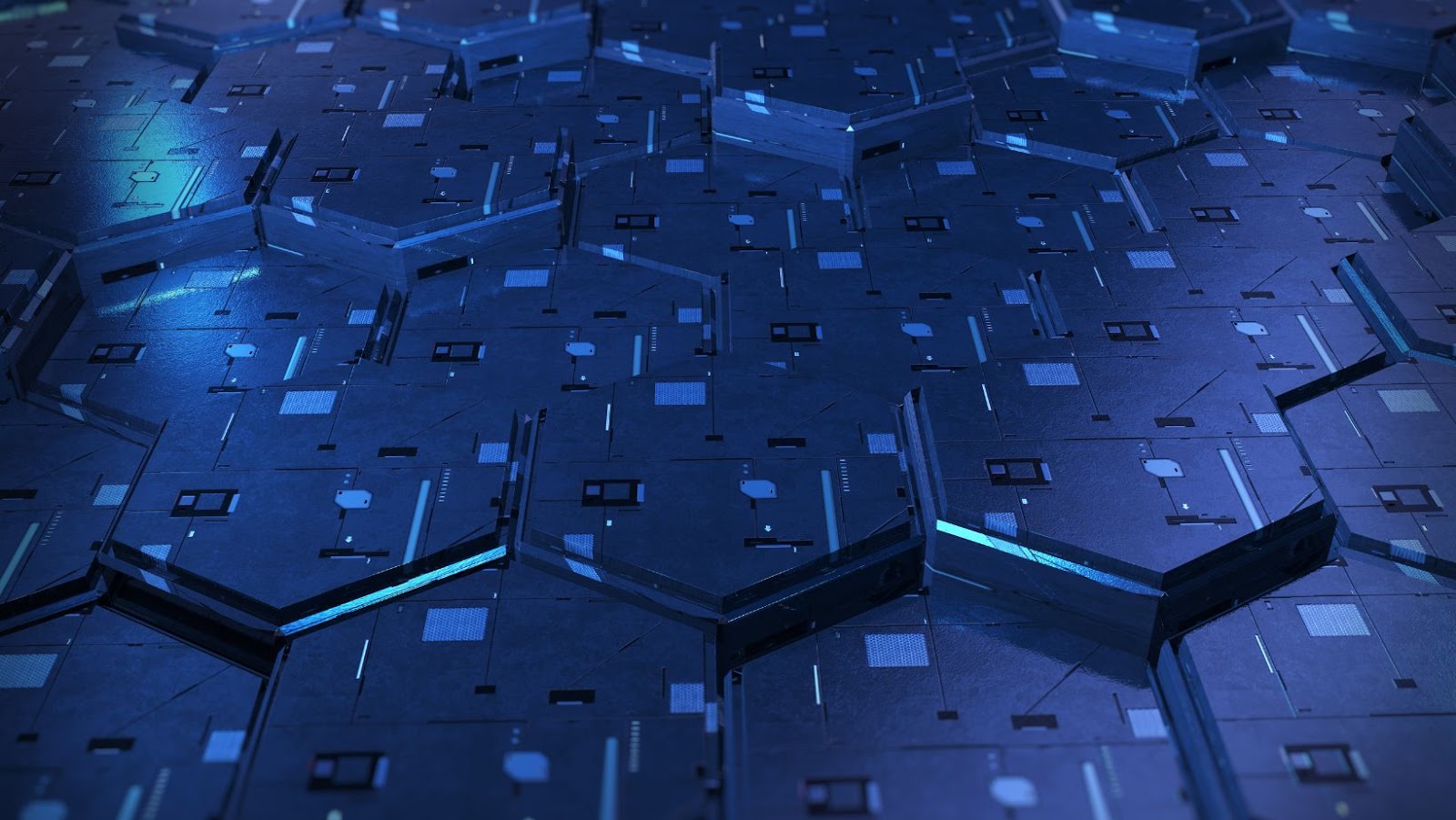 The webOS platform was developed by Palm in 2009 and later acquired by LG in 2013, making it a purely in-house technology for more than half a decade. It is highly regarded for its intuitive design and enhanced user experience, exemplified by Just Type, Synergy and Card/Stack multitasking interface concepts. The move towards licensing webOS will allow LG to share these advantages with partner companies across the globe.
As part of this announcement, LG has revealed that it will provide end-to-end solutions including preloaded firmware and software development kits (SDKs) which can be used for software development on various product categories like TVs, automotive products or smart appliances. These products leveraging webOS will not only meet customer needs but also be able to quickly adapt to rapidly changing market trends. Head of Software Platforms at LG commented, "The new webOS licensing business model turns our unique offering into an even greater business opportunity for both LG and our partners."
In addition, LG has opened an office dedicated solely for licensing out web OS in Seoul's International Business District Teheran Ro which aims to serve as a one stop shop for licences related inquiries. Initially partnering with international brands such as Hisense Electronics Co., CBA Video Technology Co., Ltd., TCL Multimedia Technology Holdings Limited Inc among others, this effort represents LG's intention to grow the horizon of LG's webOS into more than just TVs — all while providing partner companies access to the powerful operating system developed within its walls over many years.
Benefits of Licensing
In recognition of the strategic benefits of open source operating systems Ittai Yahav, webOS VP General Manager, announced plans to licence webOS technology to partners. We believe this will help grow the webOS ecosystem by enabling broader adoption and innovation through collaboration.
Licensing webOS provides several benefits, including:
Faster availability: Licensing can enable faster distribution and availability through partner devices. This means earlier access to exclusive features, services and innovative products.
More device options: More device choices mean greater user freedom regarding styles, pricing points and form factors.
Expanded reach: Partners can leverage their existing customer base from different countries which could lead to larger user numbers for webOS.
Increased development opportunities: LG's broad network of partners will assist webOS in delivering its services worldwide with minimal disruption or added complexity.
Better cost structure: By engaging third parties to leverage our platform, LG can reduce expenses while maintaining control on quality assurance plans and any associated intellectual property partnerships and provide better pricing for its current customers.
Continued focus on IoT development: With limited resources, it is vital that we stay focused on innovating in the IoT space; licensing allows us to allocate more resources on executing our strategy within this area without jeopardising our core product offerings with fragmentation or "leakage" of product ideas into competitors' markets.
LG to License Smart TV webOS to Other Brands Like RCA, Konka, and Ayonz—Would This Boost LG's Prominence?
LG's announcement that they plan to licence their webOS software to other TV brands has generated a lot of buzz. This could positively impact LG's presence in the market since their software would be featured in more TVs.
This article explores the potential impacts on LG's prominence when their webOS is licensed to other TV brands.
Increased Revenue
If LG's plans to licence its webOS software are successful, it will benefit from increased revenue in the long term.
The success of any software licence agreement is directly related to how easy it is for third-party developers to develop applications and services that take full advantage of webOS's features. Easier development process may result in greater competition among developers, driving high prices for the software and enabling LG to reap greater returns on its investment in licensing.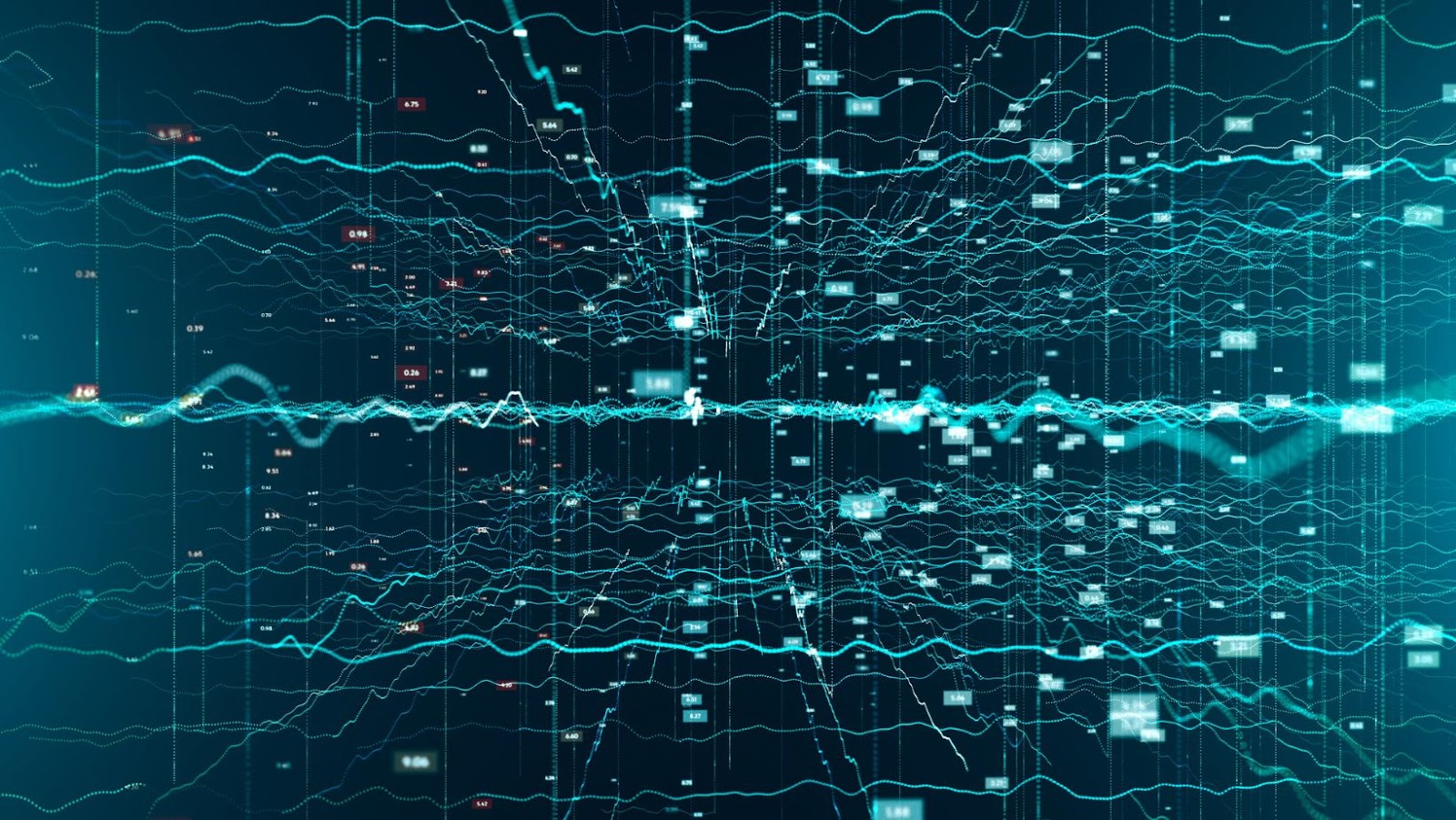 Moreover, if third-party users find the webOS platform appealing enough to create innovative applications, this could increase demand for webOS devices further increasing revenue for LG. The potential financial gains with a successful licensing agreement could significantly impact LG as it strives to become more prominent in the industry.
Improved Brand Recognition
LG's plans to licence its webOS platform to other companies may help to improve the South Korean tech giant's brand recognition and boost its market share. Using open source software and deploying webOS services, LG will enable customers from other companies to access system-level components like the device's UI and app platform. However, this could lead to increased difficulty for competitors, making it more difficult to distinguish their products from others with similar features.
Also, by licensing out webOS, LG could reach beyond its core markets of South Korea and North America into Europe, Latin America, Africa, and Beyond. Expanding into new markets could significantly increase LG's income with products ranging from smart TVs and home appliances to vehicles. With this move, LG advances its position as a major global innovator while giving overall credibility and spotlight on the company's brand name.
Additionally, a correlation may be between licensed webOS technology use within several companies and increased customer loyalty towards LG products. This can be attributed to users seeing how reliable products created by other brands that contain webOs services are due to this technology being licensed off of already established trust with the core customer base – all of which leads back at some point in time or another towards the parent provider: In this case – LG Technology.
Increased Market Share
LG's decision to licence webOS as part of their Smart TV platform may positively affect their market share. As a result of adopting the innovative, intuitive platform, LG is likely to capture more market share and establish itself among the most popular streaming content providers among consumers. Additionally, LG might leverage the advantages of webOS, such as more customization options and compatibility with multiple ecosystems, to reach a wider range of viewers in different markets. As a result, LG benefits from increased profits due to higher viewership and a stronger brand presence.
In addition to helping increase their market share, LG's plans may help position them better against competitors in terms of technology and innovation. By capitalising on webOS's flexibility and intuitive design features, LG could be poised for success against the already mature Smart TV market members by captivating new viewers with unique features tailored for specific segments and demographics. Utilising webOS could further strengthen LG as an important player in media streaming technology thereby promoting its prominence in the industry.
Challenges Faced by LG
LG has the challenge of introducing a new platform to the market with its Smart TV webOS soon to be licensed to other brands such as RCA, Konka, and Ayonz. This presents a major challenge for LG as the company must ensure its platform is competitive against established competitors. In addition, LG must also work to ensure that the platform is easy to use and user-friendly.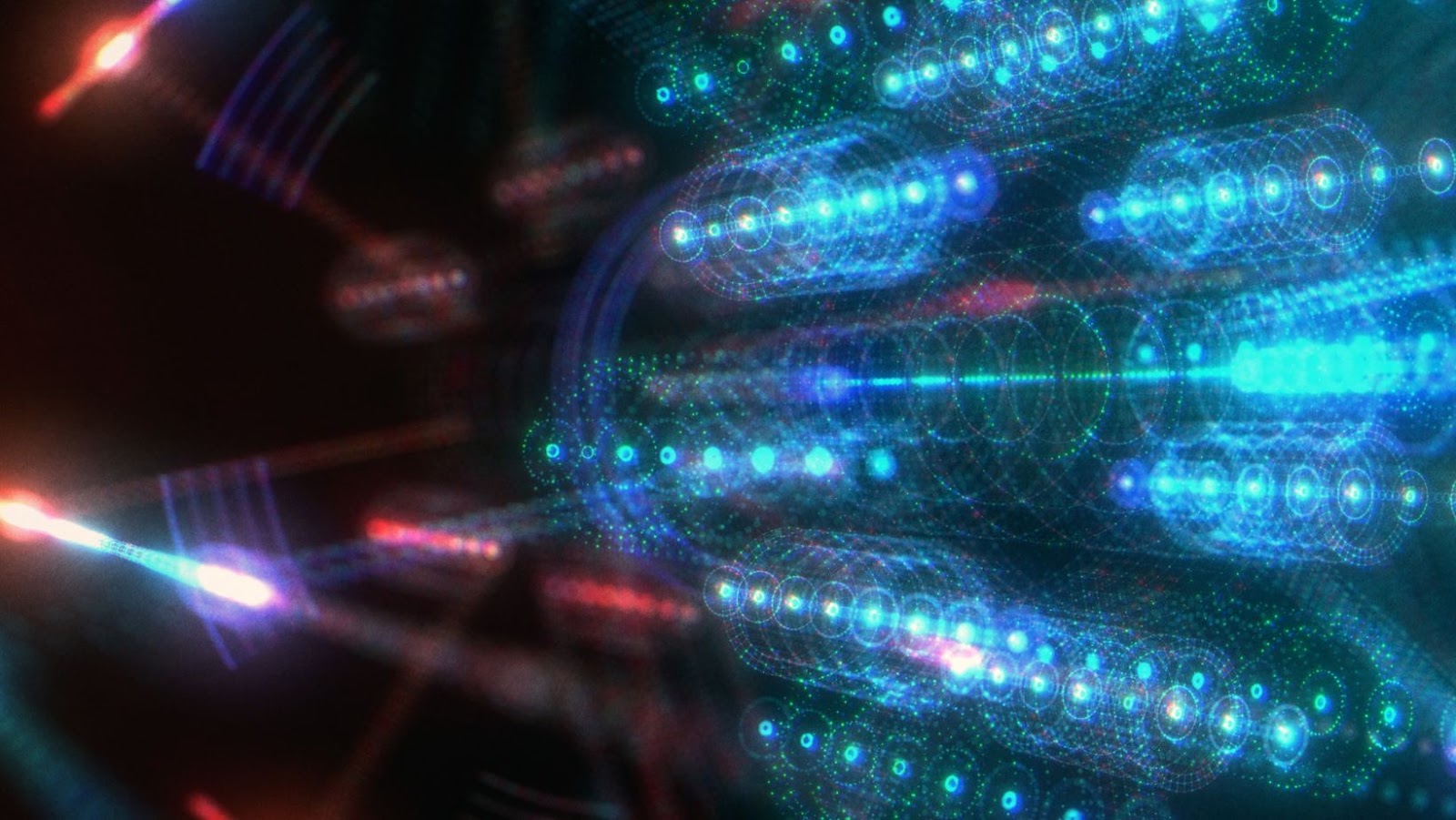 There are also challenges associated with marketing the platform to potential customers. This article will explore the opportunities and challenges that LG faces with licensing its webOS to other brands.
Competition from Other Brands
In the past few years, LG has competed fiercely with other major smart device clubs, such as Apple and Samsung. Consumers tend to associate smart devices and computing technology with leading brands such as Apple and Samsung, leaving LG in a tough recruitment game to increase user base.
For example, competition is high when it comes to smartphones. According to Gartner data, Apple leads the global smartphone market share with 27%, followed by Samsung's 23%. LG trailed in fifth with just 4 percent of the global market share in 2018.
LG is also up against strong competition from Chinese tech giants Huawei and Xiaomi. Moreover, while there are many benefits to switching platforms like webOS (cost savings, cross-platform support etc), this creates another competitive market for developers who have experience in building apps for different platforms – both popular and emerging ones – such as iOS or Android. Again, this means that LG will have to work hard to convince app developers to come aboard their webOS platform instead of developing or existing platforms like Windows or macOS.
Potential Security Issues
LG's decision to licence webOS to multiple manufacturers carries a potential risk of security issues. When the platform is opened, malicious actors can access data and devices. Users' data can be exploited if security protocols are not properly enforced, putting them at risk from identity theft and other harms. Additionally, malicious software may be packed into webOS applications by unscrupulous developers who lack LG's control mechanisms.
To protect users and devices from these potential threats, LG has implemented various layers of protection in their webOS software suite. This includes an authorization architecture that uses roles and single sign-on (SSO) systems to limit the privileges allowed to user accounts; an anti-malware system working across all client-side services; an application sandboxing system to protect the device from any kind of malicious code; advanced encryption technology for their applications; as well as automatic updates for their platform when necessary. These measures ensure that only vetted users, developers and third-party vendors can access the platform. In addition, regular security scans check for any suspicious activity on the platform, alerting administrators if any threat appears imminent.