Are you tired of Apple's repeated App Store disputes? With this article, you will understand why Apple has just been fined €5 million in the Netherlands due to its dispute with the Dutch Consumer and Market Authority.
Dive into this complex yet interesting story and explore how Apple plans to solve their issues.
Introduction
The European Commission has fined Apple Inc. €5 million for breaching the EU's antitrust rules by refusing to offer users in the Netherlands a choice for purchasing apps within their App Store from 2016-2018. This penalty builds on an earlier fine of €1.2 billion imposed in 2019 for similar issues found in its e-book marketplace where unlawful geo-blocking was used to restrict customers' ability to choose which provider they purchased from.
The issue came to light after two complaints were filed with the European Commission, one from Dutch consumer association, Consumentenbond and another by KPN, one of the largest telecom providers in the Netherlands. The EC subsequently started investigating Apple's practices and discovered that its commercial agreements with app developers only enabled purchases at a 30% commission rate through the App Store. This exclusionary behavior was found to hinder competitors who offered cheaper downloads elsewhere and thus violated EU rules on abuse of a dominant market position.
Apple opted not to change or modify its commercial practices despite warning from the EC, leading it now to impose this latest fine of €5 million as punishment and additionally requires it to change these conditions. Hence, customers have greater access choices when purchasing apps online going forward.
Background of the Dispute
The dispute between Apple and the Netherlands dates back to 2012 when the Dutch Competition Authority (Nederlandse Mededingingsautoriteit, NMa) began investigating Apple's practices regarding its App Store. The agency was concerned that Apple imposed unfair and restrictive terms on developers and was engaging in anti-competitive behavior.
In 2013, the NMa published its ruling which stated that Apple had violated competition law by preventing Dutch developers from dealing with third-party payment providers, a practice known as the "MFN clause" in competition law. As a result, developers were locked into using only Apple's payment system and were charged an excessive 30% commission for their app sales.
In response to the ruling, Apple improved its terms and conditions of use within Europe in 2019 but continued to refuse access to third-party providers in certain countries including the Netherlands. In 2020, Apple offered developers a choice between two payment methods – either using its platform or dealing with third-party mobile carriers such as T-Mobile – but continued to require them to pay 30% commission despite offering this choice. An updated version of the MFN clause also required developers who chose to work with third-parties within Europe to sign exclusive deals with those companies instead of being able to choose different providers in each European country they operated in.
This refusal to comply with EU competition law led Dutch authorities to issue a fine of €5 million against Apple on February 17th 2021.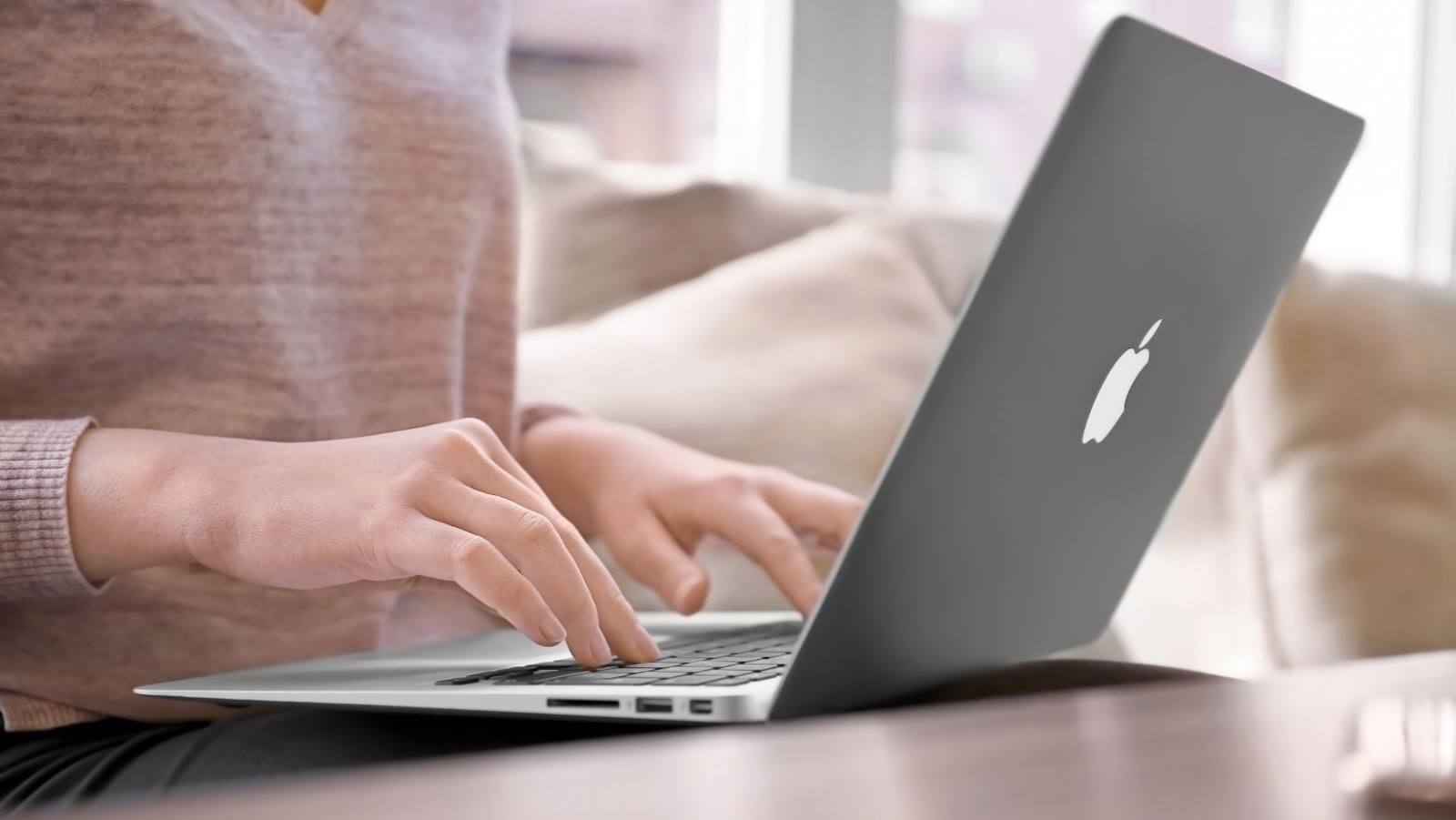 Apple's solution to Dutch App Store dispute just earned it another €5 million fine
In response to the Dutch Competition Authority's (Nderlandse) investigation into the App Store's terms of service, Apple introduced new guidelines for developers. These revised terms of service included an improved dispute resolution process, however these steps were considered insufficient by the competition authority. The new process provided an alternative to taking formal legal action, such as Netherlands court proceedings, and gave consumers the option of a notification procedure. However, Dutch authorities deemed this " insufficient " as they believed it lacked independence and failed to provide adequate economic compensation for affected developers and customers.
Apple went further than just introducing a notification procedure to resolve the dispute. In addition, they set up new systems to ensure fairer treatment of developers selling products via its App Store. This included measures such as a new online platform designed to assist with disputes between developers and Apple – all such disputes can now be submitted directly on this platform where they are assessed according to a standard criteria and treated accordingly. Apple also introduced stricter rules regarding commission rates applicable on applicable sales via the App Store.
Despite these efforts however, Apple has still been found responsible for antitrust violations by Dutch authorities who have fined them €5 million for not having done enough in resolving the dispute sooner. Apple must now pay this fine or appeal within five weeks if it wishes not to adhere to Dutch Courts' ruling.
The Dutch Competition Authority's Reaction
The Netherlands Competition Authority (NMa) has imposed a hefty €5 million fine on Apple for violating Dutch competition law. This follows a prolonged and ongoing dispute between the California-based tech giant and several iPhone developers in the Netherlands over their ability to sell more competitively priced iOS apps through Apple's App Store.
In response to complaints from developer organizations Stichting Thuiskopie, Vereniging van Nederlandse Uitgeverijen (VNU) and Nederlandse TV-Producenten, the NMa began an investigation into alleged anti-competitive behavior by Apple in October 2018. After studying contract details, the agency published its findings earlier this year. It concluded that Apple violated the country's competition laws by preventing developers in the Netherlands from offering discounted pricing outside of its App Store.
Following this ruling, it began proceedings to impose a fine upon Apple, leading to today's decision that the company must pay €5 million to comply with Dutch competition law. In addition to settling with these developer organizations and paying out damages, Apple committed itself earlier this year to allowing third-party app stores and discounts outside of its platform for developers based in The Netherlands — something it is yet to fully implement due to technical difficulties.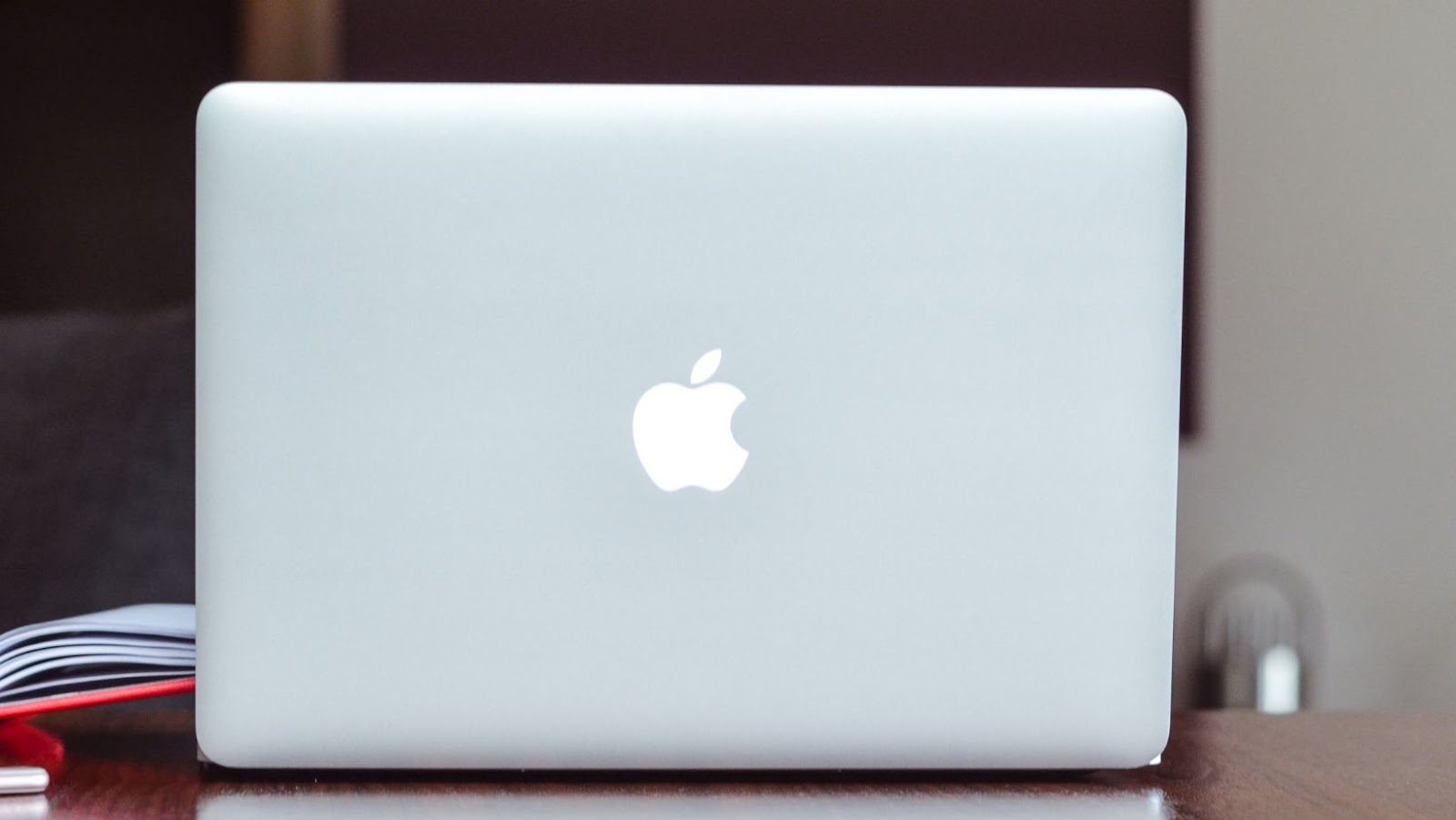 The Implications of the Fine
This fine serves to illustrate the potential implications of an antitrust investigation. Apple's policy of forcing customers to buy applications through its App Store and take a 30% revenue cut has raised concerns among European regulators. For example, the Dutch Competition Agency (ACM) has found that this policy results in higher prices for consumers and reduces competition among developers of Apps on the platform.
Furthermore, Apple attempted to resolve the dispute by providing access to other payment methods; however, this solution was insufficient for the ACM. They fined Apple an additional €5 million for failing to fully comply with their requirements. This fine highlights the importance of companies implementing effective solutions quickly regarding antitrust accusations, proactively addressing concerns before an investigation begins or risking larger penalties from regulators.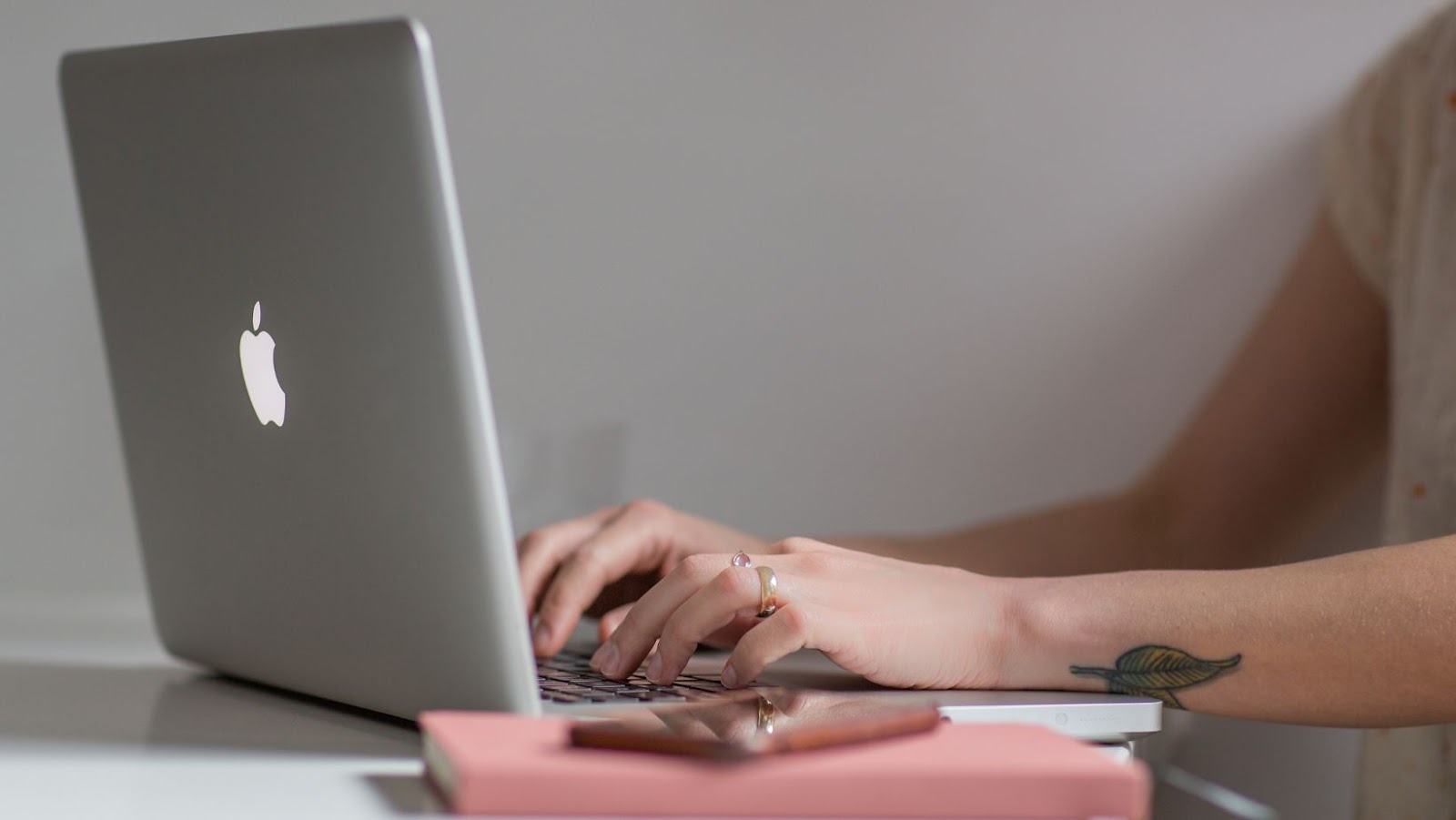 Apple's Response
In response to the Dutch competition authorities' inquiry, Apple introduced alternative payment methods for customers in the Netherlands, including a 12-month payment deferral facility for apps and in-app purchases. However, this was not enough to satisfy the Dutch competition authority, who imposed a €5 million fine on Apple due to its "non-compliant behavior".
The authority concluded that while Apple had created a mechanism allowing consumers to spread their payments over time at no cost or minimal cost, it had implemented this innovation too late. It was also deemed insufficient given Apple's ongoing practice forbidding app publishers from offering an alternative payment model outside the App Store environment.
Apple issued a statement regarding this latest fine urging customers to use alternative payment methods: "We remain committed to providing customers with access to our services and products on their terms. We have respected Netherlands law throughout our dealings with their competition authorities and encourage customers looking for ways to pay for content over time, with no additional cost or minimal additional costs via other payment providers."
Impact on the App Store
The recent €5 million fine imposed on Apple by the Dutch competition regulator will have important implications for the App Store. This is the latest incident in a long-running dispute between Apple and regulators in the Netherlands. It could lead to further regulatory scrutiny of Apple's handling of its App Store.
Due to its dominance in the app store market, Apple faces criticism over its treatment of developers who use its platform to distribute their apps. The Dutch competition regulator began investigating these practices in 2017. Its recent ruling focused on how Apple enforced unfair commercial terms with app developers who sold physical goods or services through their apps. For example, Apple was found to be forcing developers to pay a 30% commission on all purchases, while also preventing them from advertising cheaper prices through other platforms.
The impact of this ruling goes beyond just this particular case as it has raised questions about Apple's operating strategies and whether they may be anti-competitive. This case may lead to more in-depth investigations into how the App Store works and how regulators should approach similar disputes.
It is unclear exactly how much this fine will affect Apple's App Store operations or if any changes need to be made. However, for European app developers, the message is clear – fairness must always be ensured when using big tech firms like Apple to distribute apps and services.
Conclusion
The recent fine imposed by the Dutch courts is yet another reminder that Apple must be held accountable for its practices regarding its App Store, particularly in terms of competition law. Despite Apple's efforts to address the issue in the Netherlands, it has been unable to convince governments and regulators of its commitment to fair play and open market competition. The €5 million fine reflects this reality and should be a cautionary tale for other tech companies operating in the Netherlands.
Apple's App Store policies are under increased scrutiny in several countries worldwide, and future fines may be imposed if similar disputes arise. Until Apple can comply with applicable local laws and regulations, it must act cautiously when managing its App Store activities. It is ultimately up to Apple to ensure that it does not run afoul of government regulations or face further financial burdens due to unfair competition practices.