If you've recently bought a new computer using Steam, you must move Steam files from the previous system. Before transferring Steam save files to another computer, you must check where the saves are stored.
Some Steam saves are stored in the user's cloud account, while others are not. You don't necessarily require deleting current Steam or reinstalling all files from scratch. You can simply transfer the saved files using various methods as described below.
Back-Up Your Steam Files
If you and your family member have different Macs, you can enjoy one another's games using Steam Family Library Sharing. If you're unsure how to connect 2 Macs together, use a Wi-Fi hotspot, Thunderbolt, and other wired or wireless methods.
Back up your Steam games first so that if something happens wrong during installation, you can restore the downloaded items. But note that some games use 3rd party apps or downloaders. Hence, they don't work with the backup feature of Steam.  
Transfer via Official Steam Method
Backup fully downloaded, installed, and patched Steam games using the backup feature. The backup will not cover saved games, custom maps, and configuration files. To backup them, search in your Steam directory – C:Program FilesSteamSteamAppscommon<game name>.
Copy some files stored in various folders. /cfg/ features configuration files, /materials/ having custom skins and textures. The /downloads/ folder has custom files used by multiplayer games. /SAVE/ has single-player Steam saved games. /maps/ has custom maps.
Paste Copied Files Into Corresponding Folders
Once you copy the files, paste them into their respective folders. Launch the Steam client and move to the Library. Choose the game you wish to back up and right-click on it. Choose 'Backup game files' and select all required games. Pick a location where you can store a backup.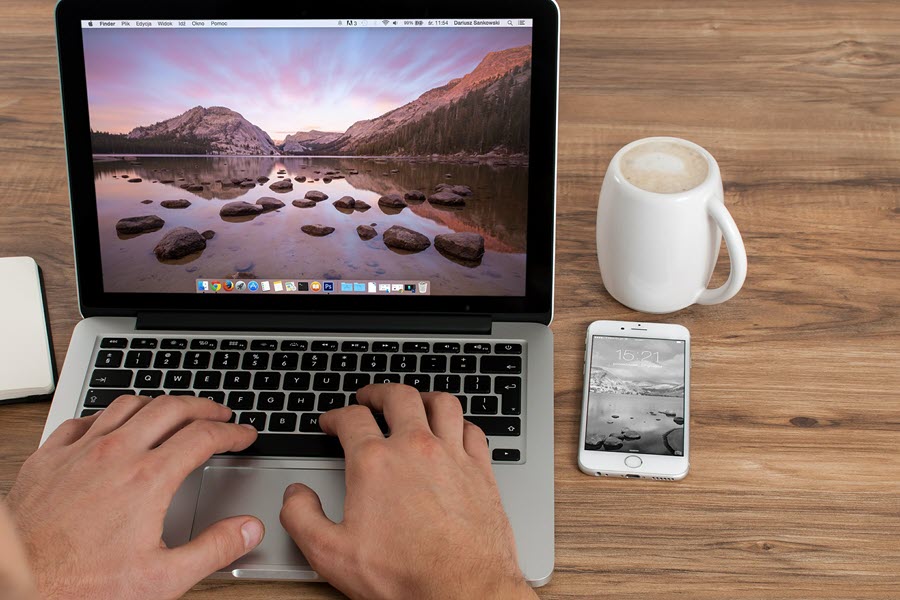 Now, you'll be asked to make DVD or CD copies. Select the DVD copies if you use a USB or an external hard drive. Once you back up all files, move to the selected location and copy all required files to external storage.
Relocate Steam Files
After backing up games, when anything goes wrong, you can go for transferring Steam save files to another computer. Tap Windows and R. Type 'taskmgr' to open up the task manager. Finish all Steam-associated procedures beginning from the Steam Client Bootstrapper.
When all the processes are completed, search for your Steam directory. C:Program FilesSteam is the default location. Find SteamApps, Userdata, and Steam.exe, and delete all files except these. Copy these files to external storage and transfer them to a new system. Open Steam with Administrator privileges and use your credentials to log in.
Check Game Cache Verification
After relocating the Steam files, your Steam will concisely update prior to the client coming up. Then, before using Steam, you will have to verify your game cache. Navigate to the Library part.
Right-click on the required game. Tap on its Properties and choose Local Files. Hit on Verify Integrity of Game Files option. Now, Steam starts game verification in minutes. After verification, you can play whatever game you wish.
Uninstall Steam via Control Panel
Any technical problem during the moving process can lead to an error from the Steam app. To fix the issue:
Uninstall Steam entirely through the Control Panel.
Tap Windows and R, and input 'taskmgr' to open the task manager.
Finish all processes beginning from Steam Client Bootstrapper.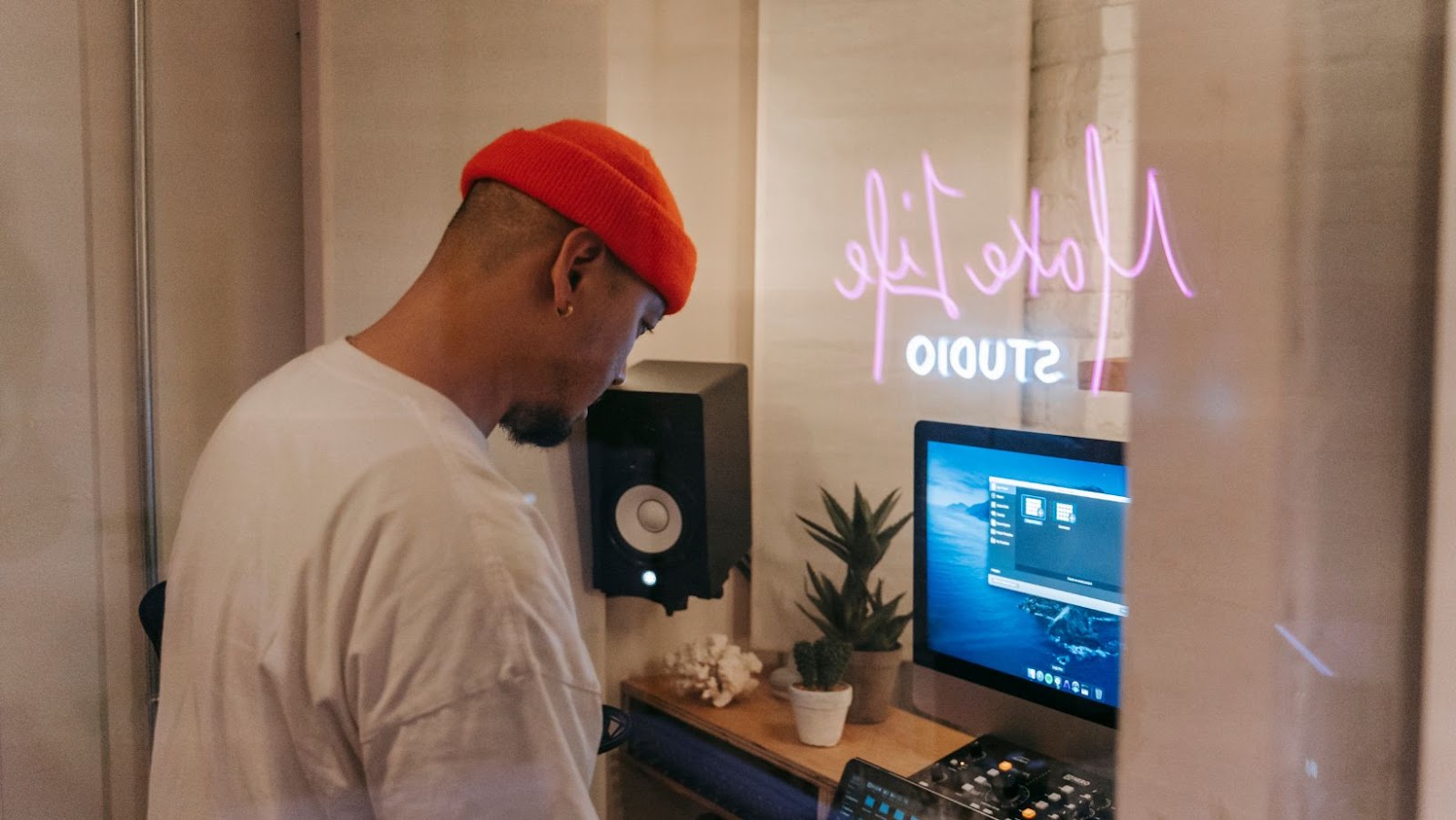 Transfer the 'SteamApps' folder to a desktop or other accessible place. Now, remove that folder from your Steam directory. Uninstall Steam with the control panel by typing 'control panel' in the Run window. Press OK. After opening the control panel, choose 'Uninstall a program' and select Steam. Finally, tap on Finish.
Uninstall Steam by Changing the Registry
While doing so, be more careful about not tampering with another registry. Go to the Steam directory and copy the 'Steamapps' folder to save the game files. Remove all the Steam files in a directory. Tap Windows and R, and enter 'regedit' in the dialog box to open the registry editor.
Go to HKEY_LOCAL_MACHINESOFTWAREValve for 32-bit computers. For 64-bit systems, go to HKEY_LOCAL_MACHINESOFTWAREWow6432NodeValve. Right-click 'Valve' and choose Delete. Go to HKEY_CURRENT_USERSoftwareValveSteam. Right-click Steam > delete, and close the registry editor. Now, install Steam again.    
The Conclusion
If you are using the official Steam method, then make sure you have all the Steam credentials. In case your password has any problem, confirm if Steam is connected to your email address. Never make the mistake of installing Steam to an external hard drive.
When you copy the Documents folder and your Steam folder, then you will probably have about 90% of your saves. However, if you keep missing the Steam saves files, then you need to figure out where the saves are approaching Google.